Installation, commissioning and warranty.
Experience has shown us that most of the problems which arise on grinding machines in their first year of production can be attributed to incorrect installation.
For this reason, as a matter of policy, no matter where in the world the machine is installed, we always send our engineers to carry out the installation, ensuring the correct positioning and levelling of the machine. They then train the operator on the operation and programming of the machine and support him during the production of the first components.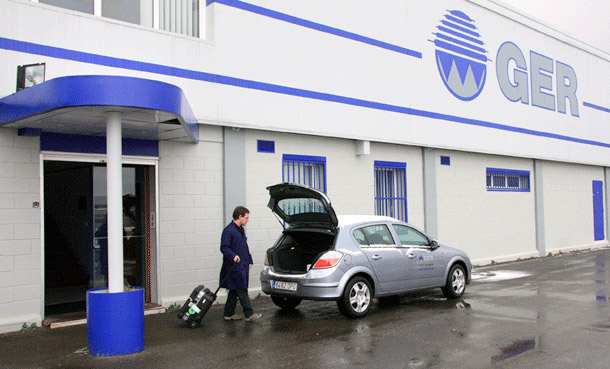 Our warranty complies with the terms and conditions of CECIMO (The European Association of Machine Tool Manufacturers) of which we are a member.